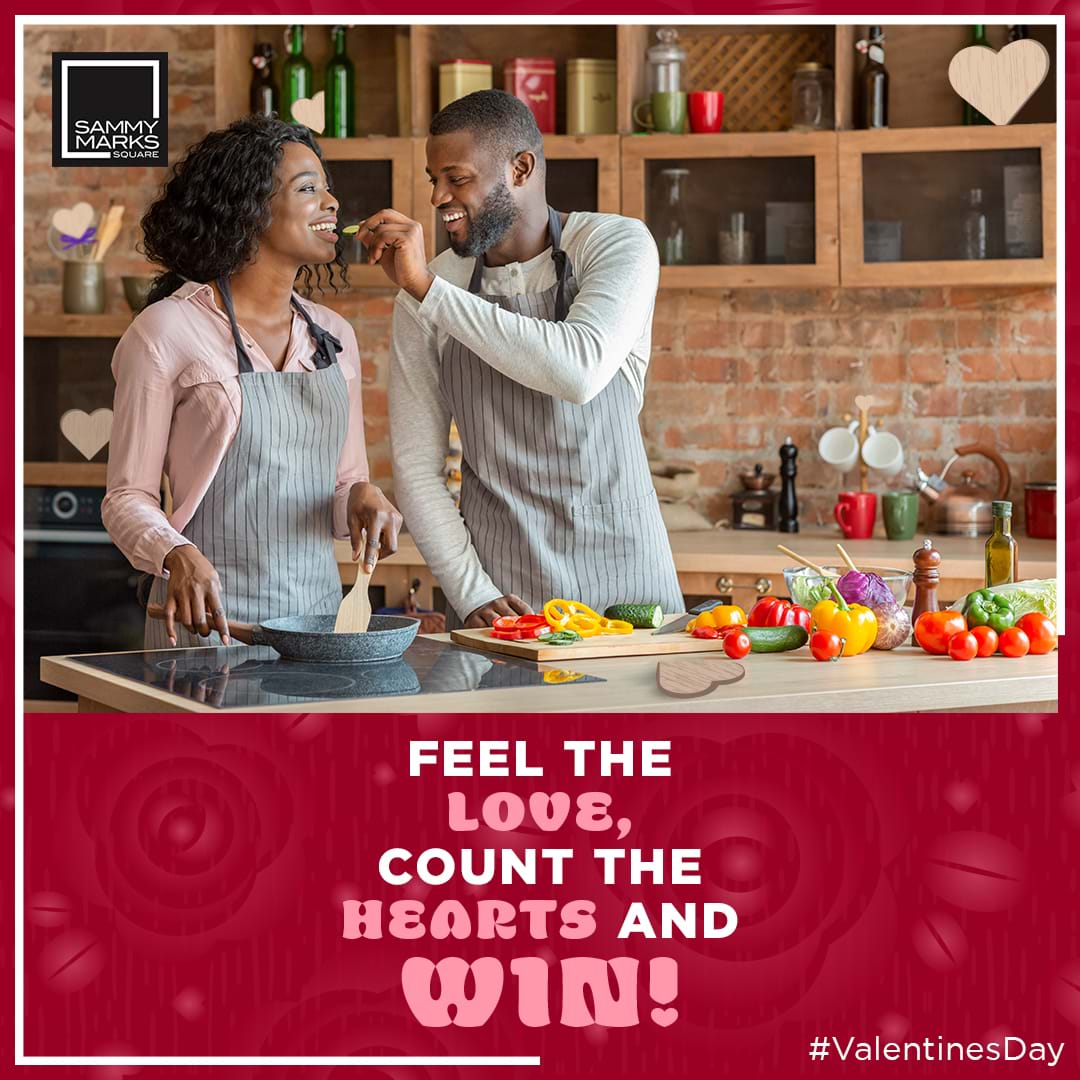 ---
Count the Hearts
The Landlord reserves the right to terminate the Competition with immediate effect before the end of the Competition Period at any time, if deemed necessary in its sole discretion or if circumstances arise outside of its control. No Participant will have any claim against the Landlord for such a termination.
The Landlord shall not be responsible for any loss or misdirected entries, including but not limited to entries that were not received due to any failure of hardware, software, or other computer or technical systems affecting participating in the Competition.
Participation in the Competition constitutes automatic acceptance of the T's and C's contained herein and the Participant agrees to abide by the T's and C's.
Winners may not win any Centre Competition more than once in a 30-day period. Any winners drawn who have won in the last 30 days will be disqualified from any such Competition and another winner will be drawn.
All Winners in respect of the Competition may be requested to be photographed so that their photographs may be used for future promotional purposes in relation to the Centre. Promoting platforms will include the Centre's Social Media, website page and shopping centre retail industry publications. No fees will be payable in this regard. The Winners will be given the opportunity to decline the publication of their images.
The Landlord does not make any representations or give any warranties, whether express or implicit, that the Participant's participation in this Competition will necessarily result in the Participant winning a prize or that the aforesaid Prizes will meet the Participant's unique requirements, preferences, standards or expectations.
To the extent permissible in law, the Landlord is not responsible and cannot be held liable for any accident, injury, harm, death, loss or damages of whatsoever nature, howsoever arising, as a result of the Participant's participation in this Competition, unless the Landlord acted fraudulently or with gross negligence.
Participants are obliged to comply with all applicable laws, including those laws protecting the intellectual property rights of other parties.
These T's and C's will be construed, interpreted and enforced in terms of South African law.
The Landlord will make a final and binding decision in respect of all matters relating to the results, qualifiers and disputes relating to the Competition and no correspondence will be entered into.
February 1 2023
- February 15 2023
---